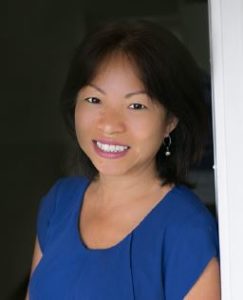 I am a dedicated, proven professional with more than 20 years of Benefits and Human Resources experience in both the private and public sector.    
I have worked in all aspects of administering and managing various benefit plans for an insurance company.  I have been a third-party benefits administrator.  I have worked in many Human Resources departments, in both union and non-union environments.  I have seen it all!  
I will provide you and your employees with a customized and cost-effective benefit plan that gives you the greatest value, while meeting your organizational goals and budgets.  
My most important objective is to save you TIME and MONEY – so you can focus on managing your business operations.
  "She is top class.  Ly is a vibrant collaborator who approaches her work with a strategic mindset.  The work atmosphere was always lively and engaging with Ly's presence.  I highly recommend Ly.  She is a reliable professional who is an expert in all aspects of HR, especially benefits."  — Keri G.